Skip to Content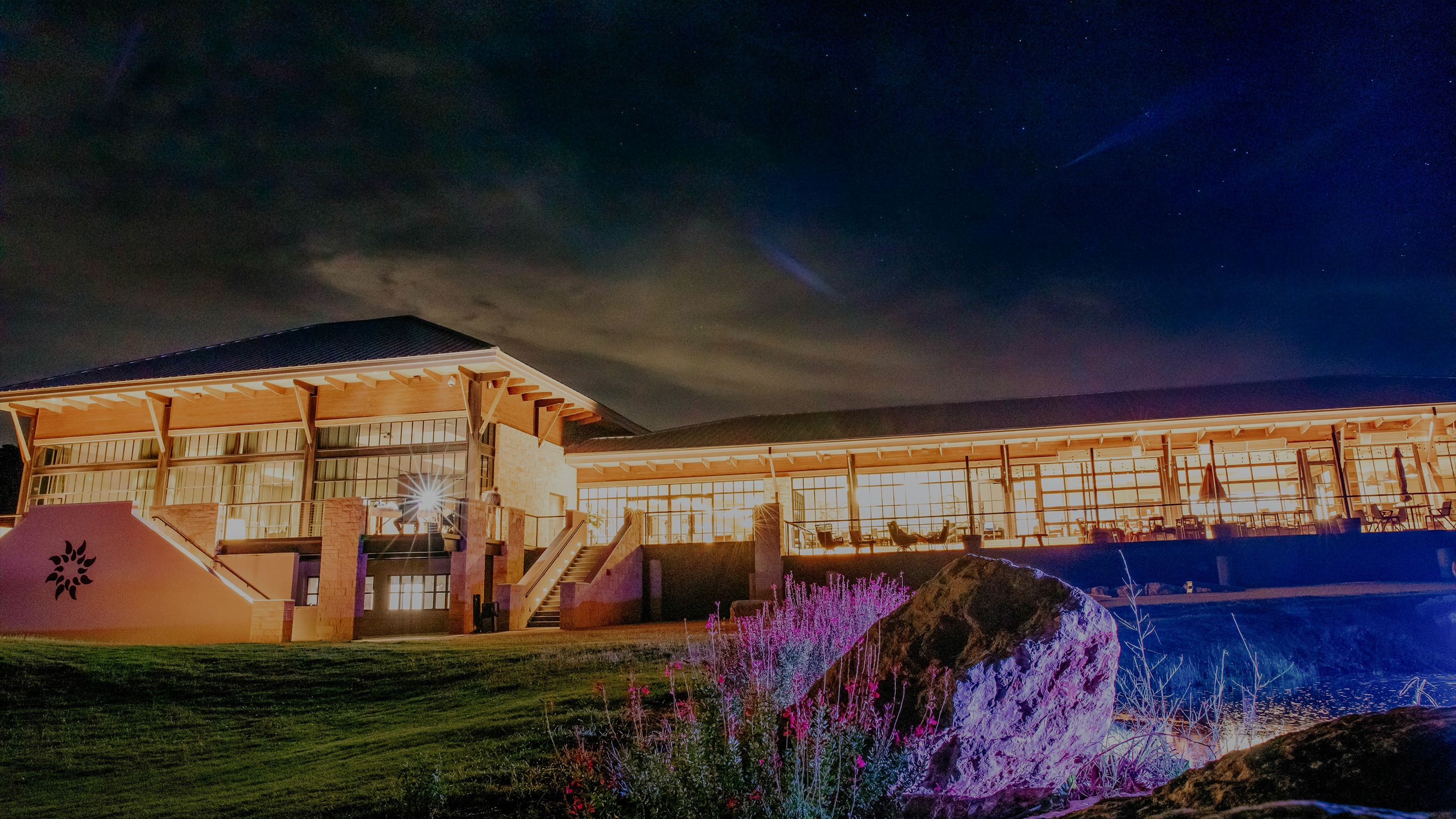 Inspiration In
The Hill Country
Tapatio Springs Hill Country Resort Meetings
Best Rate Guarantee
Tapatio Springs Hill Country Resort Meetings
This Is The Place
Meetings at Tapatio Springs Hill Country Resort are anything but ordinary. Defined by big-hearted Texas hospitality and one-of-a-kind resort amenities, Tapatio Springs is an inspiring — and fun! — destination for meetings, conferences, and corporate gatherings of all sizes. Ideally located at the Gateway to the Hill Country and just minutes from the Hill Country Mile, this is the place to motivate your team, celebrate your wins, and get away from it all. With impeccable service and a team dedicated to your success, let us help bring your vision to life.
Successful Meetings
Happen Here
Exceptional Business Meeting
The food was great, the service was exceptional, and the grounds were beautiful. We were only there two days but we recognized the oasis in Hill Country that is Tapatio Springs. Thank you for a great experience! It almost made me want to try golf again!
371Jon2017 | TripAdvisor
Great Spot For A Corporate Meeting
My room was excellent and comfortable. The meeting room was close to the parking lot and easy to access. The bar area was great and the service was excellent. Just far enough away from the city for a quiet setting but not too far from the airport.
Chris_and_Krissy | TripAdvisor
Wonderful Service
We stayed there overnight to attend a series of meetings on Friday and Saturday. The staff that tended to us in the meeting rooms were all so pleasant and accommodating. Our room was spacious and welcoming. Overall, our experience at Tapatio Springs was a good one.
Janbobm19 | TripAdvisor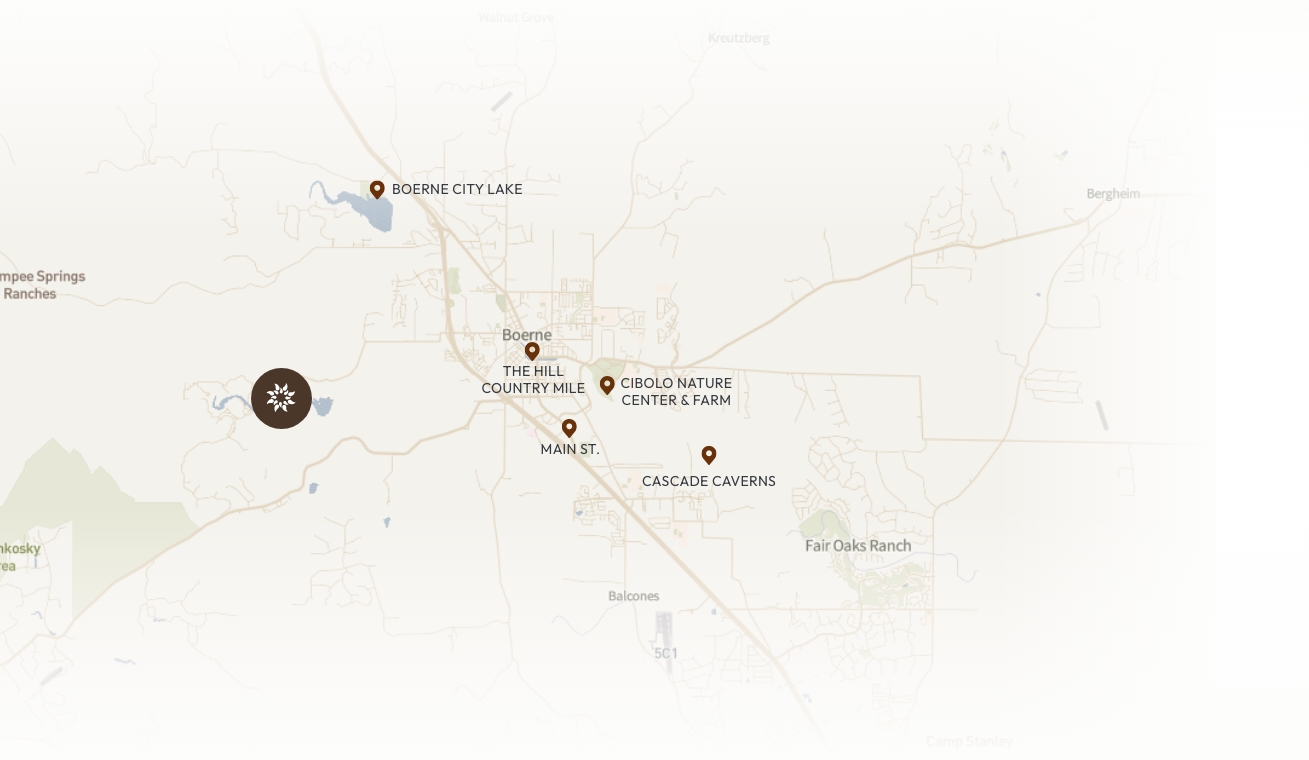 Where You
Want To Be
Just 37 miles from San Antonio and minutes from charming downtown Boerne, Tapatio Springs offers meeting attendees a convenient escape to the heart of Hill Country.